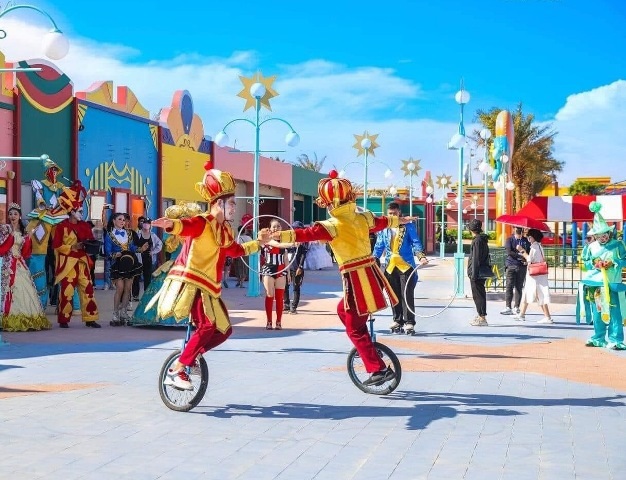 (Photo: Nguyen Vu)
Phan Thiet coastal amusement park has 7 types of thrilling games such as: happy wheel (happy whell); power swinger; dream carousel (dream carousel); let's fly; illusory saucer (ufo flenzy); conquer water monsters (kraken); space train. The operating time of the Coastal Amusement Park is from 9 a.m. to 5 p.m. daily.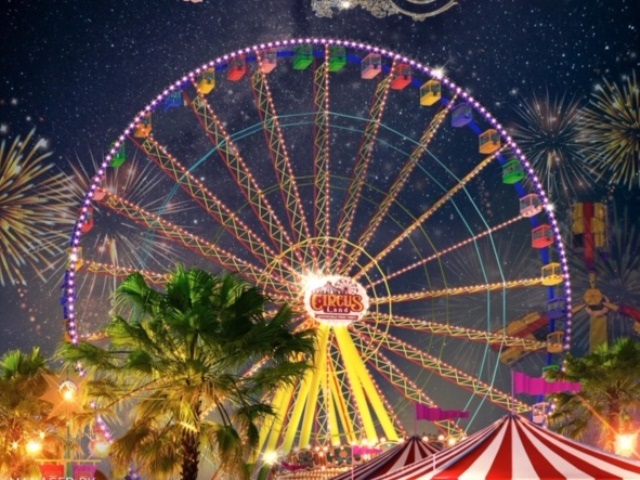 (Photo: Nguyen Vu)
In addition to the games that appeared for the first time in Vietnam, NovaWorld Phan Thiet's coastal amusement park also has lively shows to create a colorful festival atmosphere, emphasizing the theme of the circus. offers a variety of unique experiences for visitors. In addition, Phan Thiet Beach Amusement Park has the opportunity for guests to discover and enjoy the unique and diverse American culinary culture with many delicious dishes.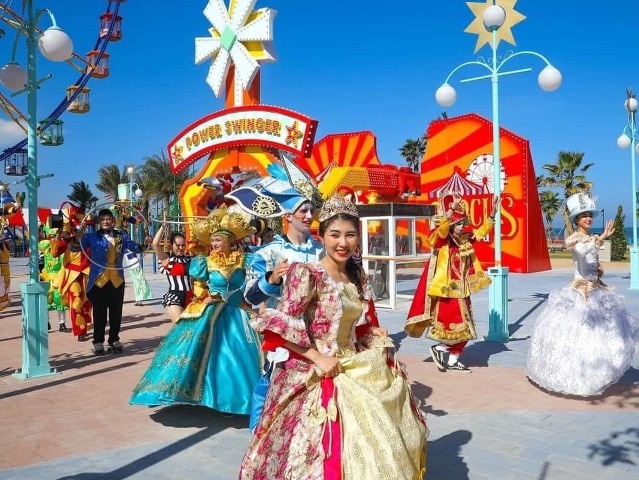 (Photo: Nguyen Vu)
On the occasion of opening and putting into operation the coastal Amusement Park, NovaWorld Phan Thiet has preferential packages (from July 1 to July 31) combo of 3 types of games priced at VND 99,000; 5 types of games cost 119,000 VND. Come visit and experience the American-style coastal amusement park model at NovaWorld Phan Thiet, Lac Long Quan Street, Tien Thanh Commune, Phan Thiet City, Binh Thuan Province.
Nguyen Vu