- Information from the Provincial Statistics Office, in the first quarter of 2023, Binh Thuan tourism is estimated to welcome 2.08 million visitors (an increase of 2.2 times compared to the same period last year), of which, international visitors reached about 67, 8,000 arrivals (up 7.3 times over the same period), mainly tourists from Korea, Germany, Russia... Revenue was estimated at 5,367 billion VND (up 2.8 times over the same period last year).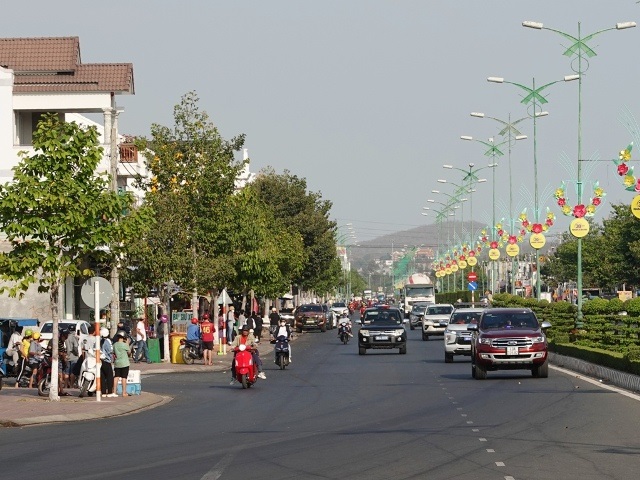 (Phan Thiet city is always bustling with tourists; Photo: Nguyen Vu)

In March alone, there were more than 700,000 visitors to visit and relax in Binh Thuan, more than 24,000 international visitors, revenue from tourism activities reached over 1,800 billion VND. According to the tourism industry's assessment, tourism activities in the province in March continued to be stable with revenue and number of visitors both increasing compared to the previous month and increasing compared to the same period last year.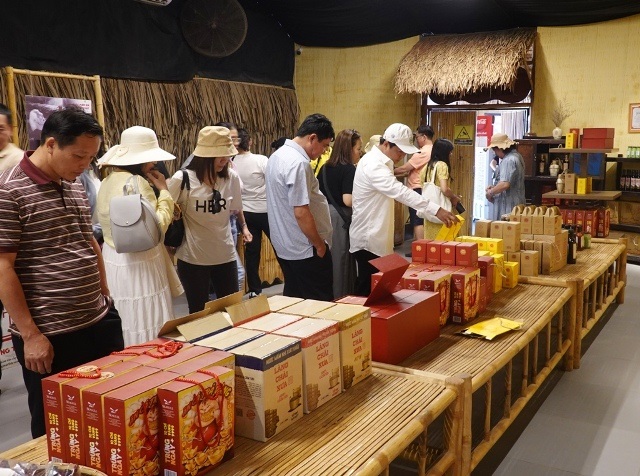 (Visitors visit and buy tourism products at the Fish Sauce Museum; Photo: Nguyen Vu)

In addition to promoting the potential and advantages of natural landscapes, historical relics - culture, cuisine, events, festivals... to invite visitors, in March, the locality also takes place. a number of unique and attractive cultural, sports and tourism events such as: Opening Ceremony of National Tourism Year 2023 "Binh Thuan - Green Convergence"; Hot Air Balloon Festival at Doi Duong Beach, Vietnam Motorcycle Festival - Binh Thuan 2023; The National Championship Billiards & Snooker in 2023... also attracted thousands of athletes and visitors.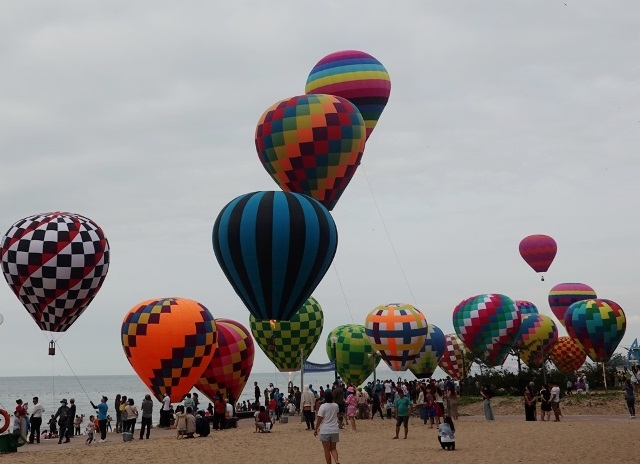 (Hot Balloon Festival at Doi Duong Beach; Photo: Nguyen Vu)

Along with many events in response to the 2023 National Tourism Year "Binh Thuan - Green Convergence" that will take place in the coming time, information activities and promotion of destination images are also continuously introduced to visitors. domestically and internationally through the activities of the Provincial Tourism Promotion Information Center such as: Participating in the HCM City Tourism Festival 2023; Participating in tourism promotion at the Vietnam - France Local Cooperation Conference in Hanoi; Introducing Binh Thuan tourism on the program "My homeland Vietnam" of People's Public Security Television - ANTV...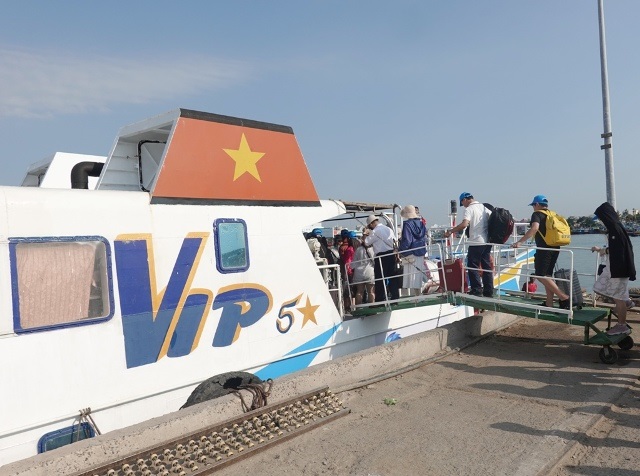 (Visitors get off the speedboat to visit Phu Quy Island; Photo: Nguyen Vu)

Nguyen Vu